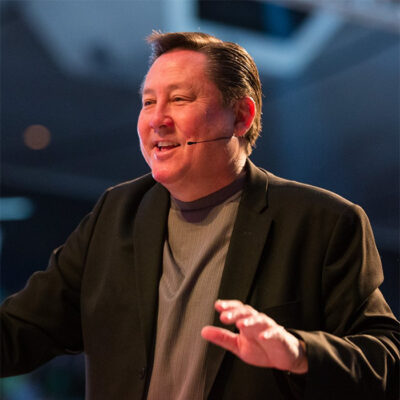 JOHN K. FLAHERTY
Associate Director
John has been involved in music and educational ministry for over twenty years as an educator, elementary school principal, music director, liturgy director, and composer. He has taught on the elementary, secondary, and college levels and is presently on the Campus Ministry Team at Loyola Marymount University in Los Angeles, where he serves as the Director of Liturgy and Music and teaches in the Graduate School of Continuing Education. John has served as the Chairperson of the Liturgy Committee and Music Director for the Los Angeles Religious Education Congress since 1991. He is also a contributing writer for Modern Liturgy, Pastoral Music, Our Family, and Hosanna magazines. He sits on the Editorial Board of Table. His compositions and recordings are published by World Library Publications and GIA Publications. His credits include scoring soundtracks for Lorimar and ABC. He has worked extensively with the United States Conference of Catholic Bishop. In 2019, John delivered the keynote address of the National Association of Pastoral Musicians.  John is thrilled to work with parish, diocesan, and Catholic school leaders to create musical pilgrimages that "make a joyful noise" through song and service!
SARAH CHAPMAN
Operations Coordinator
Sarah Chapman is the logistics coordinator for each Jubilate group.  Her vast experience with international and domestic travel includes the Oberammergau Passion Play, musical pilgrimages, and customized pilgrimage planning. Sarah works directly with our affiliate offices around the world to confirm tour managers, hotels, meals, and pilgrimage site entrances. She oversees the registration process for each group, secures airline contracts, and creates promotion materials for parish, diocesan, and social media marketing.  Sarah holds degrees in Education and Psychology.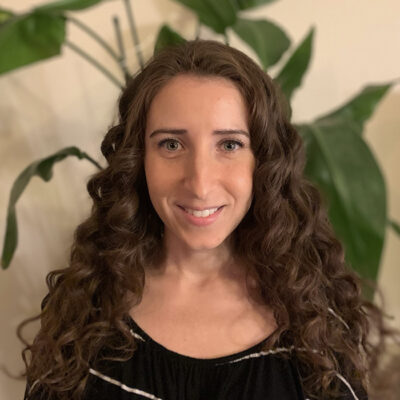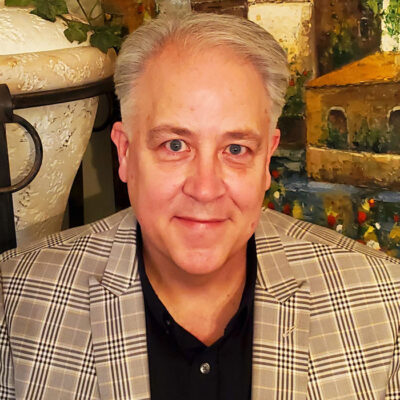 TIMOTHY MULLNER, D. MIN., KHS
Executive Director
Timothy Mullner, D. Min., KHS, is a lifelong musician, catechist, and international travel leader.  He has served in parish, diocesan, adjunct professor, and Catholic publishing roles. Timothy holds degrees in youth ministry, spirituality, and a doctorate focused on the Second Vatican Council and Ecumenism.  His doctoral residencies included the Centro Pro Unione, Rome and Oxford University, Christ Church College, UK.  As a knight of the Equestrian Order of the Holy Sepulchre of Jerusalem, he has a deep passion to support the Christian community in the Holy Land.  Timothy is excited to partner with parish pilgrimages, Catholic high school, university, and cathedral choirs in creating musical pilgrimages that form missionary disciples.
ROLAND ZUEHLKE
Managing Director
Born and raised in Switzerland, Roland Zuehlke arrived in the U.S. in 1987 to complete his studies in New York and launch a career in marketing and advertising. He has held senior positions at Switzerland Tourism and Kuoni Tours amassing more than 20 years of experience meeting the demands of discerning and knowledgeable Catholic parish and school music directors. His career includes organizing Catholic pilgrimages and many large Catholic music festivals in Austria, France, Germany and Italy as well as international events such as the Oberammergau Passion Play, the World Meeting of Families, and  World Youth Day.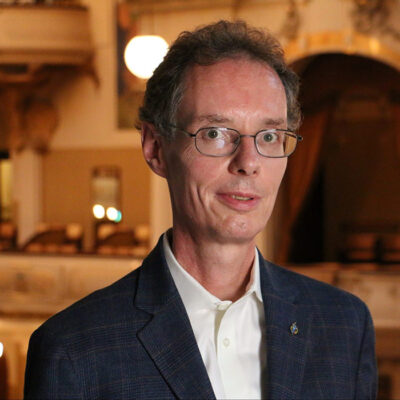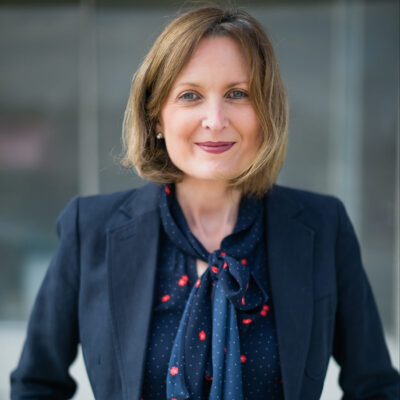 ZOE FRANCISCUS
Managing Director
In charge of program management, Zoe Franciscus draws heavily on her creativity and broad knowledge of European group travel. Active in her Catholic faith, Zoe was raised in Ireland and holds a B.A. in International Marketing and Japanese. Since 1997 Franciscus has held various executive positions while working for several multi-billion dollar international tour operators. She has organized successful international Catholic music festivals in Canterbury, Lincoln, Lucerne, Paris, Rome, Salzburg, Vienna, Wells and York as well as hundreds of customized Catholic pilgrimages and parish/school performance tours throughout Europe.